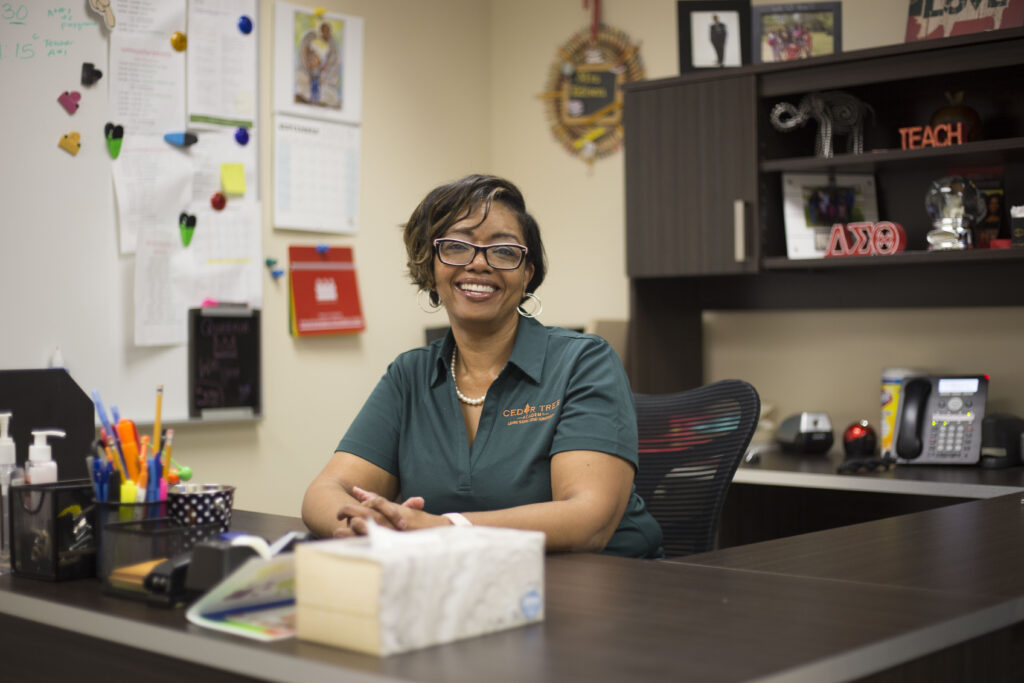 Happy New Year to all Cedar Tree Academy Families and Friends! The New Year is a time of reflection and new beginnings. We should celebrate learning, reflect on growth and begin to imagine how far we can go when we set our expectations high and plan a path to reach them. Our young scholars made great achievements in 2019 and we want to continue this course of excellence in 2020. It will take a strong collaboration between school and home for this to work and I think all parties are up for the challenge!
In addition, the New Year is typically the beginning of cold and inclement weather. As the weather changes, it is important to make sure children are dressed appropriately. Coats, hats and gloves are very important for cold days. Our students may still participate in outdoor activities during the winter months and we do not want them to miss learning and recreational opportunities because they are not dressed appropriately. Information regarding inclement weather can be found on local news stations, our website and social media outlets.
Again, welcome to a new year at Cedar Tree Academy and let's make it a great year of learning and growing.
Subscribe to Our Newsletter
We'd love to stay in touch ! Please subscribe to receive updates and information from Cedar Tree Academy.
 Every child deserves an excellent education and the opportunity to graduate from college. Your donation to Cedar Tree Academy provides the above-and-beyond programming and supports that are central to our students' success. Thank you for helping our students rise to and through college.
Cedar Tree Academy students are proving what's possible for students in the District of Columbia. Our young scholars develop the knowledge, skills, character needed to lead successful lives full of choice and opportunity.