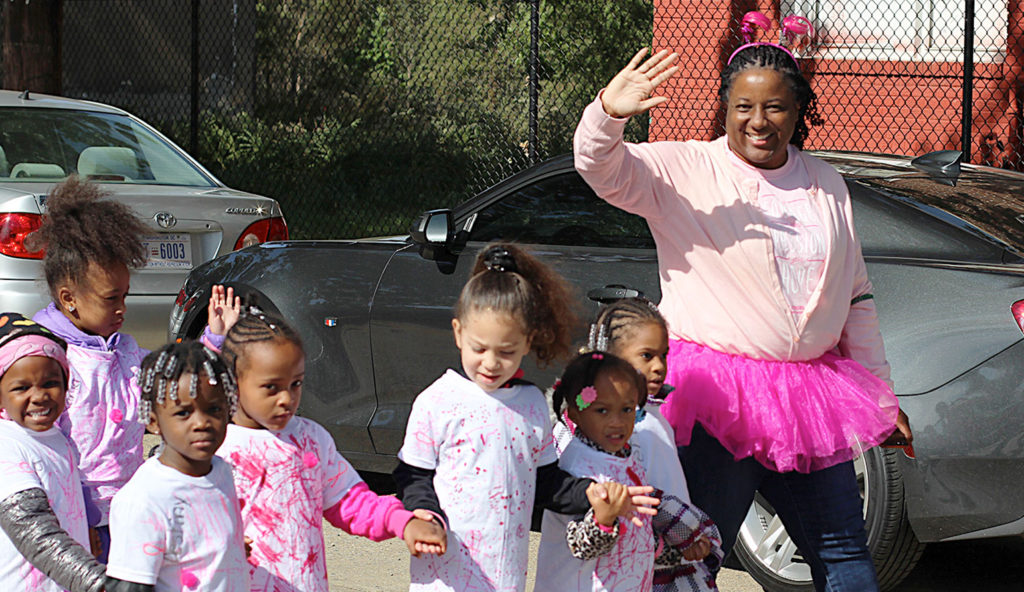 Dear Parents & Guardians, 
On behalf of the staff at Cedar Tree Academy Public Charter School, I am happy to welcome you to the 2018-2019 school year! We are looking forward to a productive partnership with you to ensure our children can achieve their highest potential. We recognize that in order to be successful in school, our children need support from both the home and school. We know a strong partnership with you will make a great difference in your child's education. As partners, we share the responsibility for our children's success. We want you to know that we will do our best to carry out our responsibility. We ask that you guide and support your child's learning by ensuring that he/she: 
Attends school daily and arrives on time, ready for the day's learning experience

 

Completes all homework assignments given by the teachers
Reads daily to develop a love for reading and to improve literacy skills

 

Shares school experiences with you so that you are aware of his/her school life
Informs you if he/she needs additional support in any area or subject

 

Knows that you expect him/her to succeed in school and go on to college

 
Please consider joining our PTO and volunteering at school events. Together we can make a difference.
Cedar Tree Academy has been consistently ranked a Tier One school in the District of Columbia.  This distinction is not something we take for granted. We remain committed to high expectations for all students.  Furthermore, we will continue to provide an academically challenging program while offering a loving, nurturing environment that develops students' social and emotional needs.
Our exceptional staff, phenomenal students, and supportive parents and community make Cedar Tree Academy PCS the Tier One school that it is.  Thank you for entrusting your children to us. We look forward to working together with you to ensure the best educational experience available.
Subscribe to Our Newsletter
We'd love to stay in touch ! Please subscribe to receive updates and information from Cedar Tree Academy.
 Every child deserves an excellent education and the opportunity to graduate from college. Your donation to Cedar Tree Academy provides the above-and-beyond programming and supports that are central to our students' success. Thank you for helping our students rise to and through college.
Cedar Tree Academy students are proving what's possible for students in the District of Columbia. Our young scholars develop the knowledge, skills, character needed to lead successful lives full of choice and opportunity.